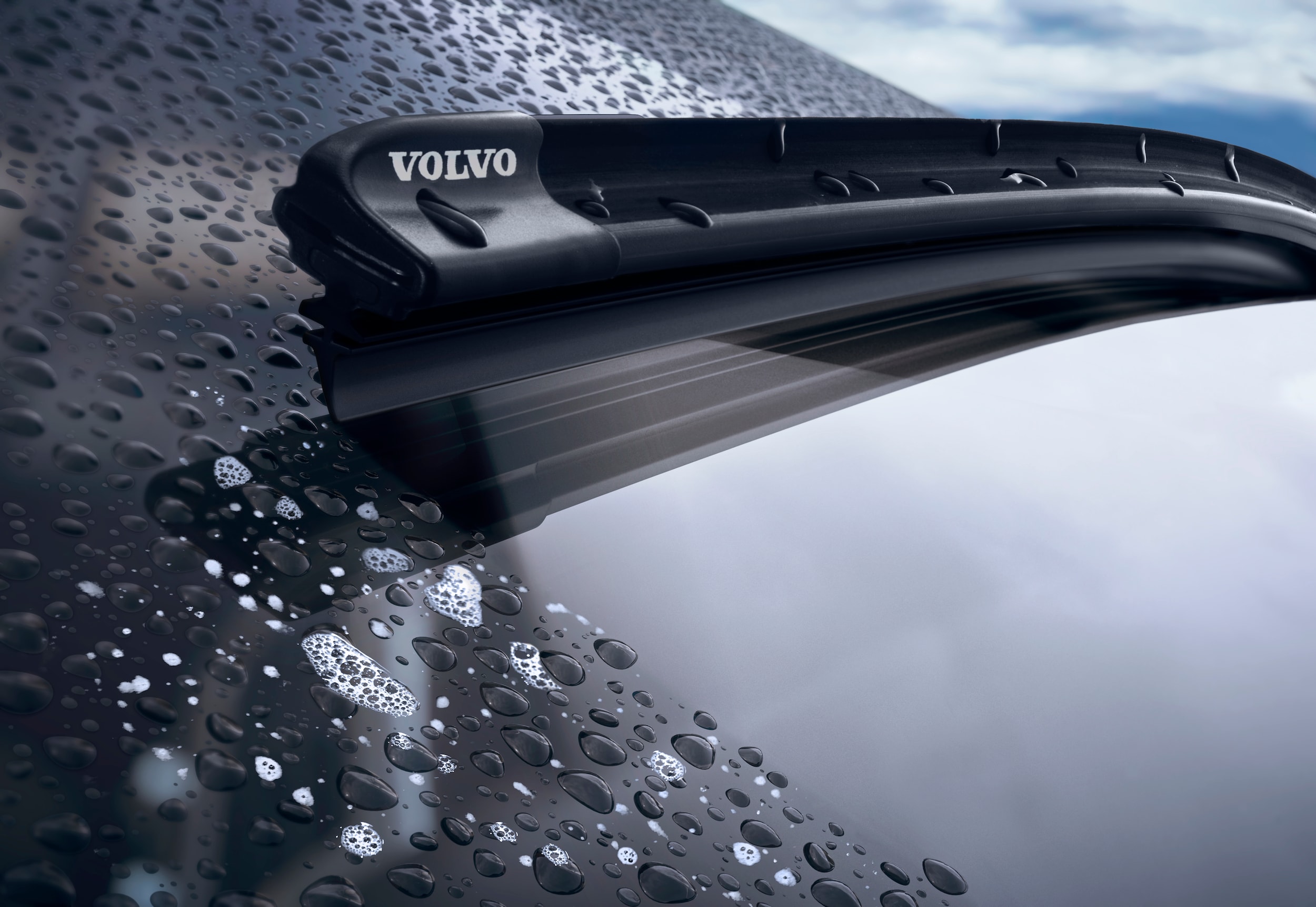 Ask any Fresno driver, and they'll probably tell you that keeping up with routine automotive maintenance can be confusing. There are so many tasks that must be performed in order to keep your car running smoothly, but our Volvo service center can help. These maintenance tasks are essential if you want to get the most out of your investment and enjoy your Volvo to the fullest. Below, we've put together a handy seasonal service checklist to help you keep track.
Summer Auto Service
As warm weather approaches, take steps to ensure your vehicle is ready for hot weather and road trips. Extreme heat and added mileage can put extensive wear on components, so keep these summer maintenance tasks in mind:
Cooling system checkup
Tire pressure check
Oil change
Air conditioner inspection
Belts and hoses check
Suspension system tune-up
Auto Service Tips for Fall
After putting the pedal to the medal in the summer, your vehicle may need some work. Making sure working parts are in proper order is crucial, so add these to your fall maintenance list:
Transmission check
Brake and rotor inspection
Power steering exam
Oil change
Wash and wax
Wiper blade replacement
Tackle Winter with Confidence
Now is the time to make sure your vehicle can hold up to tough winter conditions. Preventative maintenance will increase safety and performance, and some winter service items include:
Battery inspection
Oil change
Tire inspection/replacement
Emergency kit
Spring Cleaning and Auto Repair
Recover from winter driving and rejuvenate your vehicle for spring with these services:
Spark plugs and wires inspection
Fluid caps check
Headlight cleaning
Tire rotation
Tire pressure checkup
Fluid levels check
Air filter and cabin air filter replacement
Replace wiper blades
Interior cleaning and detailing
Are you ready to schedule your next service appointment in Fresno? Just give us a call, and we'll help set you up with the maintenance tasks you need now. Our staff can recommend services and schedule a convenient time that meets your schedule. You may also want to visit our website for additional information on the services we offer.